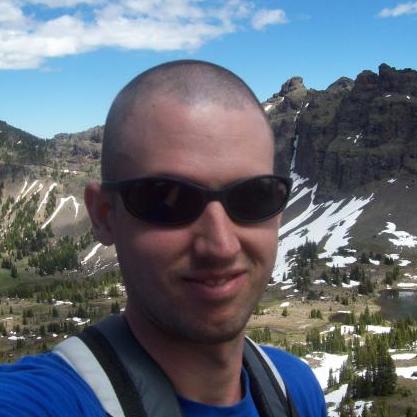 Duluth, MN —
Whole Foods Co-op, IT Manager — 
Developer of the original CORE-POS distribution of IS4C, as well as the re-write of Fannie for CORE-POS.
Hardware integration specialist and developer of the scanner-scale, and credit card terminal drivers that currently ship with CORE-POS.
10+ years experience managing IT operations for food co-ops.
5+ years experience managing retail operations using IS4C in production.
Windows POS specialist.